In this article, Destination Fun will be breaking down the best things to do and see whilst you are in the UK's capital!
We have taken time to make the list as varying as possible so that this list can be enjoyed by couples, singles and families of all ages.
Visit Shoreditch for cultural fun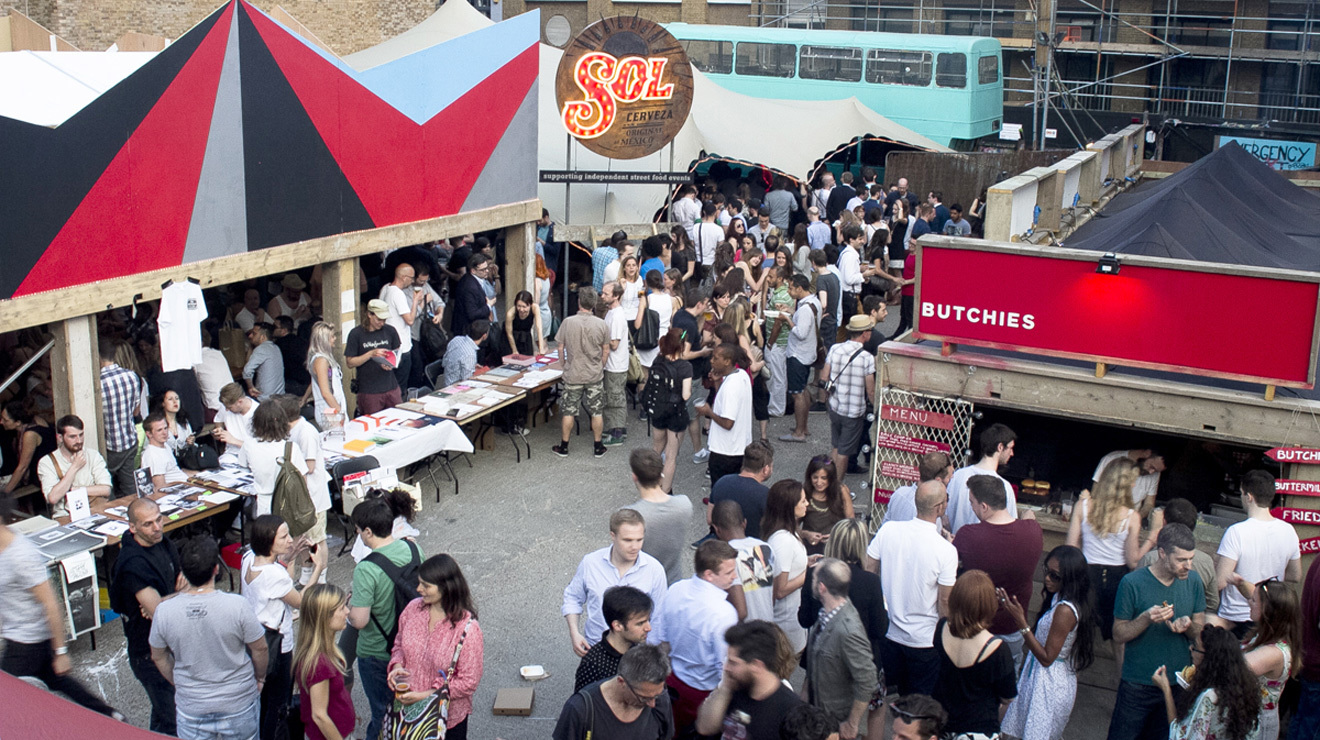 Shoreditch is a hub for people seeking cultural activities, as the area is packed with boutique cafes and shops such as Rough Trade (world renowned record store and This Shop Rocks (an antique store with a lot of character), parks, outdoor food and fashion markets, and many more attractions including the queen of Hoxton. The Queen of Hoxton is a place you can drink with friend, and also use ping pong tables and retro arcade machines, with great views and interesting conceptual structures to peek at all around you, we would highly recommend it.
Go see Big Ben, Westminster and Buckingham Palace in the same day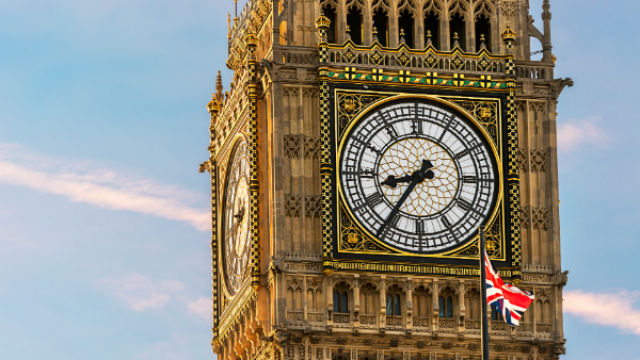 One problem which people have when visiting London is, you'll usually try and accomplish viewing many destinations in a limited amount of time. Personally, at Destination Fun, we think you can do all the "educational" locations in the same day alternatively to doing it spread over the course of a few days. Unless you want to do the full experience and take their respected tours. This will leave you time for some other more cultural and less touristy activities.
Take a peek at London's luxury apartments and homes
London is home to some of the most impressive buildings and accommodation on earth. With the limited space available the buildings can be developed in their own unique way to make the most of the space provided. This is very cool for any individuals who appreciate architecture.
Our recommendations for examples of buildings you should be seeking to look at are:
Lincoln Square; the Lincoln square accommodation was build right in the middle of London's old town. This alone makes it an interesting prospect- due to the old town being full of old historical buildings; it's interesting to see which way the building has been built to match it's environment in such a thought of area. You can find out more about the thought process and design which was thought before the buildings construction here http://www.lodhagroup.co.uk/lincoln-square-london/
Visit the world-class museums available
London is great for many things; one of its finer benefits is the great amount of museums and galleries which are available for the public all year long. Be sure to check out the Tate Modern, which is home to some of the world's best contemporary art, as well as London's natural museum which can tell historic stories of the world in an exciting and way for children to engage. To list all the museums which we recommend in London; National Gallery, Science Museum, Design Museum and the London Transport Museum.
Have you got any better ideas of how to spend a short amount of time in London? Let us know in the comments below!